Construction & Engineering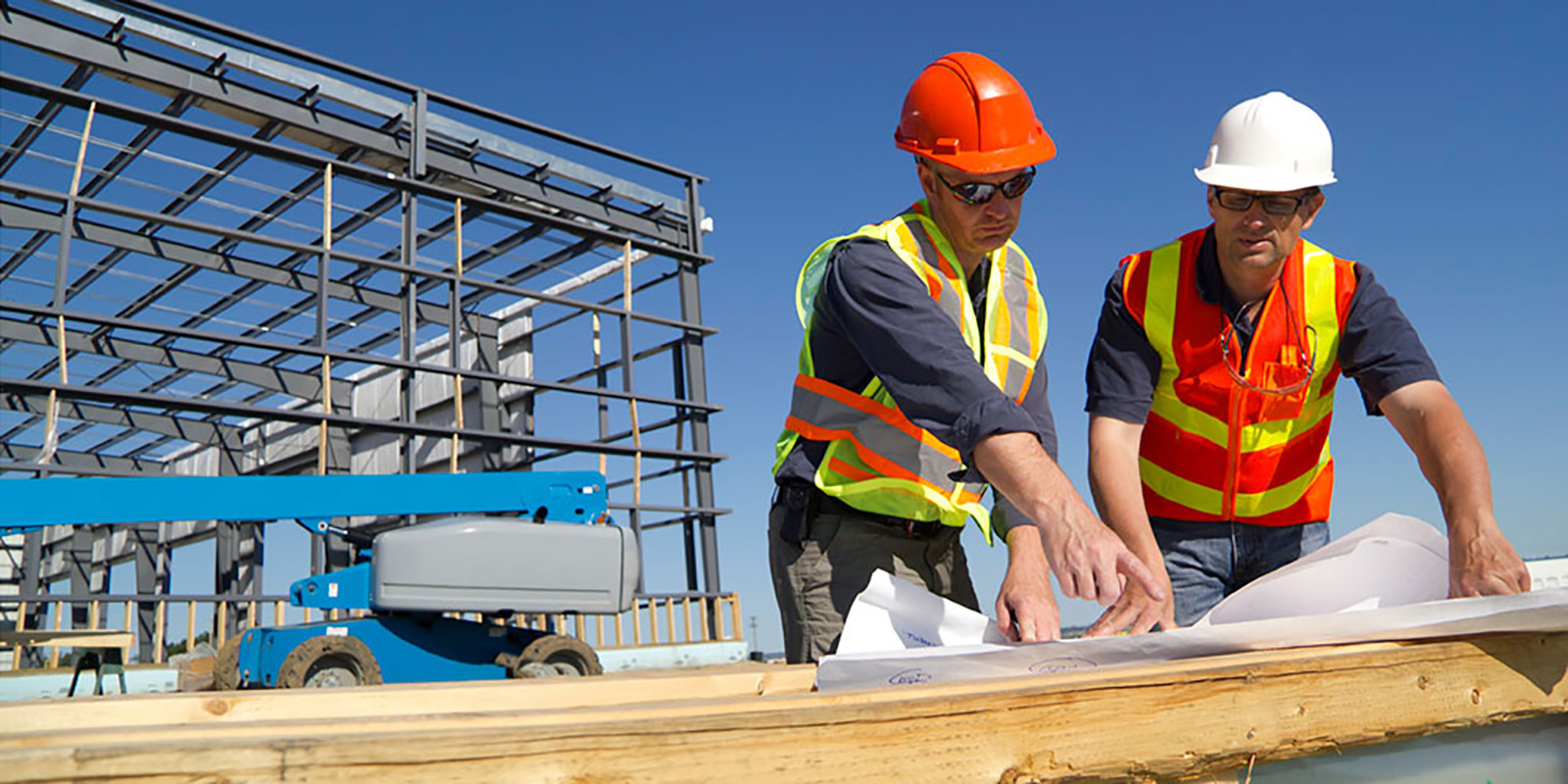 SERVICE OVERVIEW
Tamadon Bamik Construction, Construction Material Production & Engineering Company is providing construction & engineering services according to international codes & standards, under Government and public tender and private contract arrangements. Our services include major project management, material and equipment, supervision, labor, quality control, safety and security for various projects. Our area of expertise are included but not limited to:
Structural Construction

Military Buildings
Residential Buildings
Commercial Buildings
Industrial Buildings
Pre-Engineered Buildings
Hangars & Warehouses
Pre-Cast Works
Foundations & Slab Works
Concrete Works (RCC & PCC)
Masonry Works
Partitioning & False Ceiling
Steel Works
Water-Proofing & Insulation

Civil Construction

Roads & Highways
Bridges
Site Grading & Storm Water management / Collection
Sidewalks & Pavements
Site Landscaping
Dams & Canals
Site Drainage Systems
Irrigation Systems
Fence & Barbed Wire installations
Retaining Wall & Perimeter Wall

Water & Wastewater

Water Distribution System
Wastewater Collection system
Internal Plumbing
Exterior Piping
Water Well system & Drilling
Water Tank & Reservoirs Construction
Septic Tanks
Pump Stations
Lift Stations
Fire Hydrant & Sprinkler Systems

On-Site Installations & Support

We offer our services, materials & labors for construction & installation of Containerized Office Buildings, Connexes, Latrines, Perimeter Walls, Retaining Walls, Parapet Wall, Barriers, Gabions, Guard Towers, Guard Booths, 40' & 20' Containers, HESCOS, Sandbags, Fences & Barbed Wire (or Concertina Wire).
Mechanical Systems

Heating, Ventilation & Air-Conditioning (HVAC) System
Central Heating Systems
Ducting
Piping
Exhaust & Ceiling Fans
Lift Systems
Fuel Stations (Gas Stations)
Exhaust & Ceiling Fans

Electrical Systems

Power Generation System
Power Distribution System (Overhead & Underground)
Interior & Exterior Electrical Installations
Solar Systems
Lighting Systems
Low Voltage & Medium Voltage (LV & MV) Systems
Fire Alarm Systems
Public Address / Sound System
Uninterpretable Power Supply System (UPS)
Grounding & Lightning Protection System
Security Systems (Camera, alarm. etc.)

IT & Communication Systems

Networking
Internal Wiring & Installations
Exterior Wiring & Installations
Fiber Optic
PBX Telephone System

Renovation & Refurbishment

Facilities & Equipment Repairing
Plastering
Replacement of doors & windows
Cleaning Services
Interior & Exterior Renovation

Demolition

Facilities Demolition in Military Bases
Commercial Demolition
Residential Demolition
Exterior Demolition of entire structures